Michigan Military Divorce Laws
|
Michigan Military Divorce Information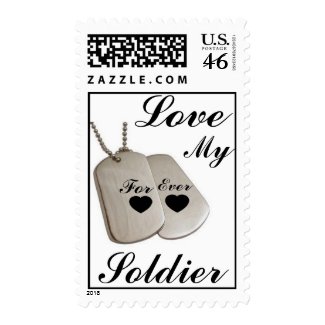 Information on Michigan military divorce laws can be found in our list of  cases (stated below). Michigan has applied the USFSPA and held military retirement pay to be divisible in divorce decrees.
Use this case law to assist your lawyer in negotiating the best outcome for your decree and/or to learn more about how Michigan has treated military spouse benefits in the past.
Every divorce case is unique in it's own way, with a mixture of years married, time in service, overlap of both of those issues and a mixture of other circumstances. However, while the total picture of each divorce creates a unique story, we can find similar bits and pieces of information overlapping across scenarios.
We can then use court rulings on the specific information to aid in an equitable award of military spouse benefits.
So, while these cases apply specifically to Michigan state laws, they still might be beneficial for arguments proposed in other states.
As Former Military Spouse builds the list of cases across the nation, there is one common theme—the states seem to agree that military retirement pay should be treated as an asset, divisible in divorce.
USFSPA Divorce Cases Setting Precedent in Michigan
The following Michigan court cases concern spouse benefits. The brief summary line is not all inclusive of the issues discussed. You may want to read each case in full to find similarities to your own situation that you can discuss with your attorney.
Contribute your 2013 Michigan military divorce information (or prior years) using our submission form.
Did you have a Michigan lawyer? Are you happy with the outcome of your divorce decree? Tell us in the comments below.
Related articles