Our Background
The Former Military Spouse Blog was established in 2011 when military spouses and former military spouse became concerned about Oklahoma representatives initiatives to propose USFSPA changes that would be retroactive back to June 26, 1981.
There was an immediate concern that these USFSPA proposals would require former military spouses to repay portions of alimony and retired pay previously received, which could result in thousands of dollars of debt for former military spouses.
The former military spouse blog became a place for current military spouses and former military spouses to learn more about USFSPA proposals taking place across the U.S. and the division of retirement pay in military divorces.
We've since expanded to include a mixture of legal issues, divorced parenting tips, entrepreneurship, and patriotic shopping. Find resources to save your marriage, steps to take prior to divorce, or how to begin anew when your decree is finalized. Keep up-to-date on current news by subscribing.
Military Wives – backbone support for our soldiers
Military Divorce Tips

About Military Divorce Tips
Know the questions to ask during this difficult time. Military Divorce Tips, for the service member, the soon-to-be-former spouse, and their attorneys, provides a solid foundation for a basic understanding of military divorce issues.
Military spouses and service members use this book to learn about the basics of military divorce. This awareness lessens the economic and emotional turmoil of divorce. Consultations with financial advisers and divorce lawyers will be more productive, less time consuming, and less expensive.
~ A "Know-Before-You-Go" ~ Purchase: Military Divorce Tips
---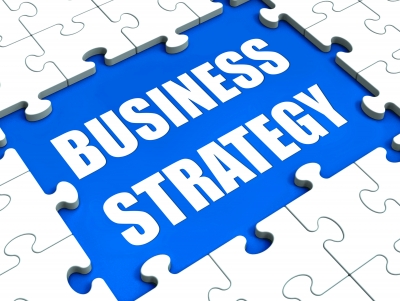 Business Tips for Military Entrepreneurs
See our entrepreneur section for business tips for Veterans, Service Members, and Military Spouses. Military life is not easy, whether you are a relocating active duty family, divorced couple raising kids maintaining two households, or simply a retired Veteran. Brows this section for income opportunities, start-up business ideas, social media marketing, networking with other Veterans, and more. Find tips to inspire you and help increase your income.
---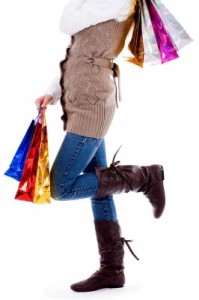 We specialize in sourcing the best military gifts handpicked for service members, spouses, and their extended family.
Browse two sections:
Military Gifts – Click Here
Customizable Gifts – where you can usually add your own personal touch by adding an image or text to the products. Click Here
(Image By photostock, FreeDigitalPhotos.net)
---